There are many things that separate a house from a home. Exterior painting is just one of those things. An incredible paint job can add personality, color, and life to your house. Lighthouse Painting, LLC offers exceptional house painting services in the Newport News, Grafton, Tabb, Hampton, and Poquoson, VA areas. When you are searching for a reliable company to do your exterior or interior house painting, give us a call.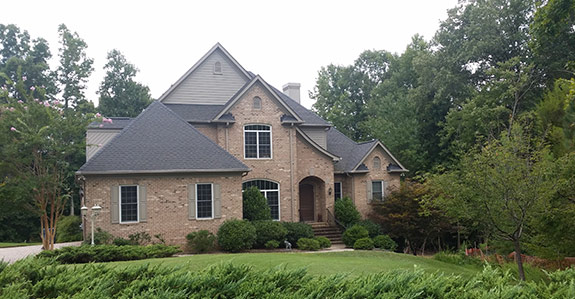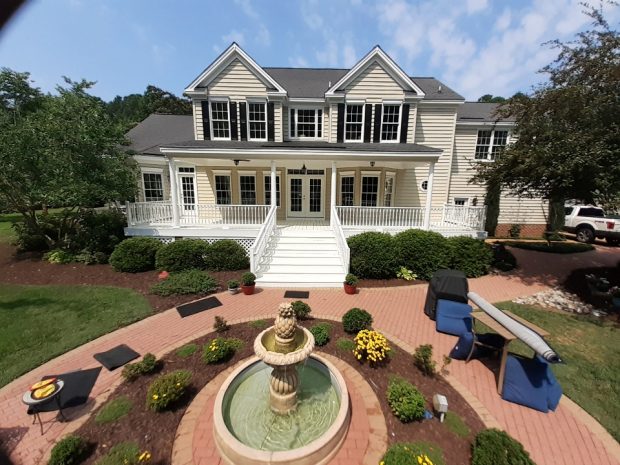 Since 2005, we have made it our priority to offer the best house painting services. While house painting may seem like an easy project to accomplish on your own, it is quite the opposite. Deciding on a paint color, committing to a timeline, washing surfaces and removing old paint are all factors that can impact your house painting project. Instead of worrying about how to figure out all these little details, just leave it to the professionals. When you trust in the experts at Lighthouse Painting, LLC you know you won't be let down.
We know how important your home's paint is to you and that's why we always have the best house painters on hand. With our services, you will have your house beautifully painted in a timely and cost-effective manner. Our trusted painters are interested in meeting all of your house painting needs and exceeding your expectations. Whether you have a small room to paint or a huge house that needs a complete exterior painting, Lighthouse Painting, LLC can get the job done. We can manage a variety of projects like repainting your house, painting over old paint or providing you with textured painting.
Separate yourself from the masses by having our house painters turn your vision into reality. Lighthouse Painting, LLC takes pride in making sure our customers are always satisfied with the service we provide. When you count on us to paint your house, you can expect top-notch results.
We have affordable pricing on our house painting services so that you won't have to worry about unreasonable rates.
Stop wasting time searching for house painting services and contact us today. Lighthouse Painting, LLC will turn your old, worn paint job into one you'll love for years to come. With our house painting services, power washing, and deck treatments, you can finally turn your house into a home.